MEng. Aviation Management,
BEng. Aeronautical Engineering
Maintenance Data Analyst, Bombardier Aerospace
More than 9 years of working experience in the aerospace industry.
Skills related to aviation regulations and the running of divisions such as engineering, maintenance and flight operations.
Formation and working experience in aeronautical engineering and aviation management.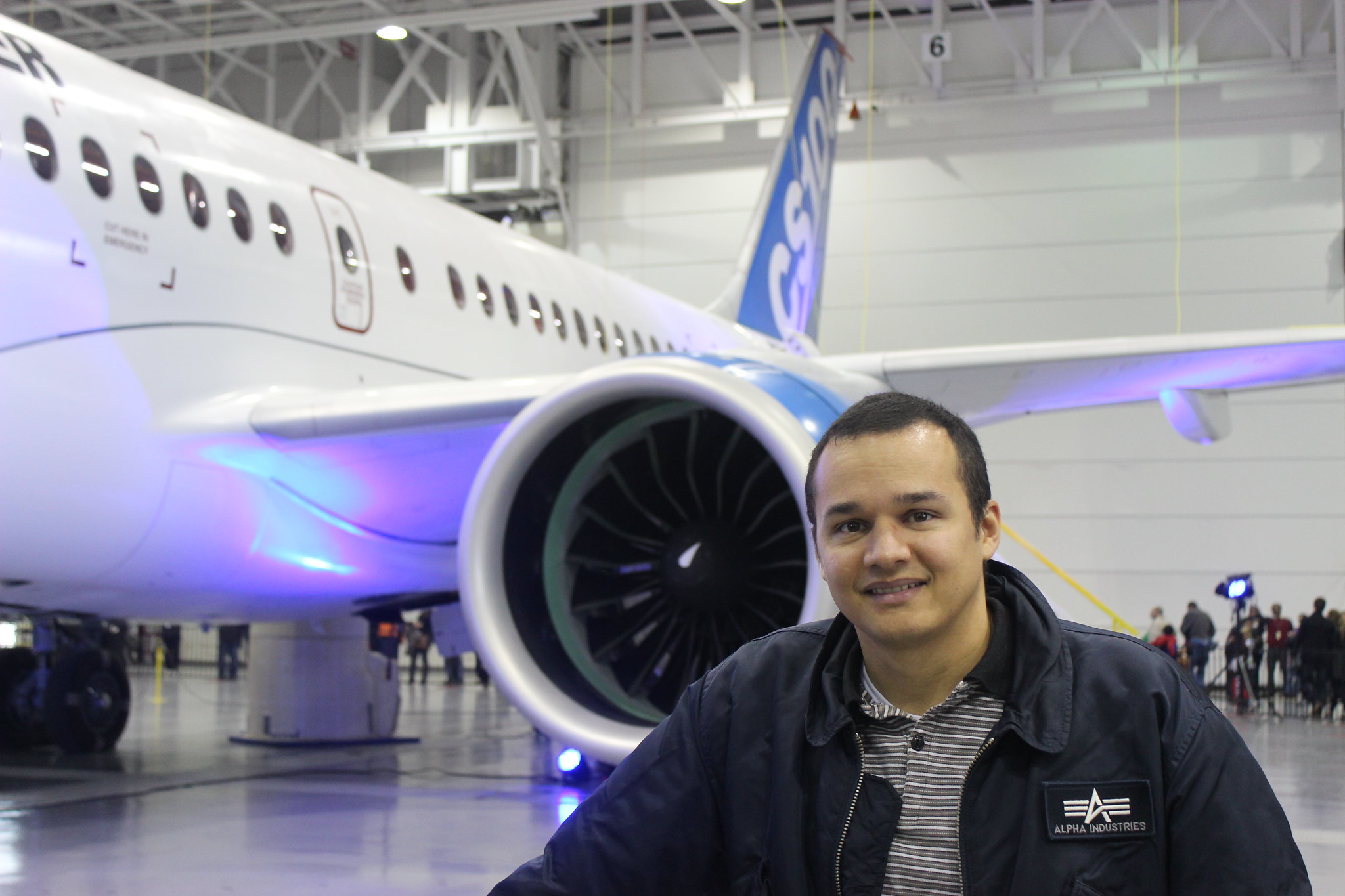 Global 7500/8000
Analista de Datos de Mantenimiento y Confiabilidad
Bombardier Inc.
Feb 2017 – Presente 
Monitoreo de estimados de confiabilidad, apoyo de iniciativas de mejora de MTBUR; Tiempo promedio entre remociones no programadas, por sus siglas en inglés. Soporte de datos y estadísticas de la flota actual, soporte de datos en las negociaciones con proveedores y revisiones de evaluación de confiabilidad interna, generando y publicando reportes FRACAS, apoyando el grupo "Junta de Revisión de Fallas" en sus acciones pertinentes.
CSeries Maintenance and Reliability Data Analyst
Bombardier Inc. & C Series Limited Partnership
Apr 2013 – Mar 2017
Monitoring reliability estimates, supporting DIR reduction initiatives, supporting data and statistics from existing fleet, supporting supplier negotiations and internal reliability assessment reviews, managing supplier reliability performance, providing dispatch reliability guarantees to potential customers, generating and publishing FRACAS reports, supporting the Top Reliability Issue Management Group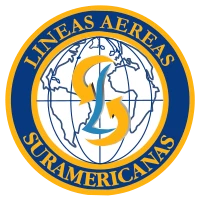 Flight Operations Engineering Manager
Líneas Aéreas Suramericanas S.A.
Jul 2011 – Feb 2012
Runway Analysis, Developing Key Performance Indicators, Developing Flight Operations Manuals, and procedures 
I led the process of systematization of the flight operations department by using new technologies such as iPads for replacing pilot manuals and Jeppesen navigation cards.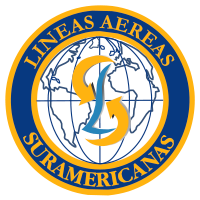 Líneas Aéreas Suramericanas S.A.
Jul 2010 – Sep 2011
I established standardized procedures for root cause analysis and the RNAV Reliability program, which allows making a well-structured and an appropriate analysis. I carried out the fourth, fifth and sixth revision of the "Reliability Program for Maintenance Manual" of Líneas Aéreas Suramericanas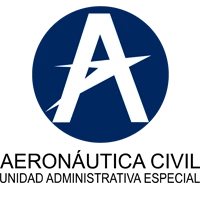 Intern
Licenses Group - Technical Examinations
Colombia Civil Aviation Authority - UAEAC
Mar 2006 – Jun 2006 
In charge of scheduling examinations for technicians and aeronautic personnel in order to guarantee the aerial security. Responsible of modifying the question's database of the exams. Working closely with an engineer under my supervision. I got involved in the regulation area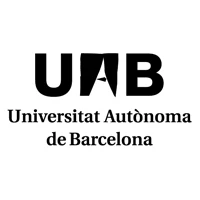 Master, Aviation Management
Universitat Autònoma de Barcelona (Spain)
2009 
With the aid of one of the project managers of Gestair; Ramón Montero, I developed as a final project, the creation of a low-cost airline. 
Related Courses: Direction and leadership of the process of continuous innovation in the aerial transport sector. Methodologies and techniques applied in the decision making in management. Strategic, tactical and operational planning in aerial transport. Knowledge of legal, social and cultural aspects of a highly globalized sector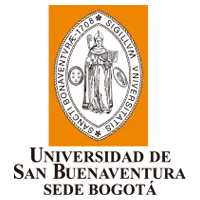 Universidad de San Buenaventura, Bogotá.  (Colombia)
2008
I developed with two colleagues as a final project a technical-economic research to acquire and deploy an aircraft for the University, so students can make their labs within the university.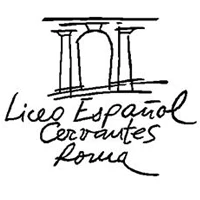 Spanish Baccalaureate
(High School Diploma)
Liceo Español Cervantes,  Roma (Italy)
1998 
Bachillerato was the highest level of  Secondary Education in Spain.  
Language: 
Spanish – Native language
English
Italian
French (intermediate)
Catalan (intermediate)
Computer:
Microsoft Office
Microsoft Access
Microsoft Power BI
Microstrategy
Adobe Photoshop
Adobe Illustrator
HTML, PHP, mySQL